What active ingredients should be found in your skin-care products?
Beauty products feature active ingredients that make them produce different effects. Such substances usually upgrade the product's performance. The examples include oils, minerals or plant extracts. What active ingredients are the most popular in skin-care products?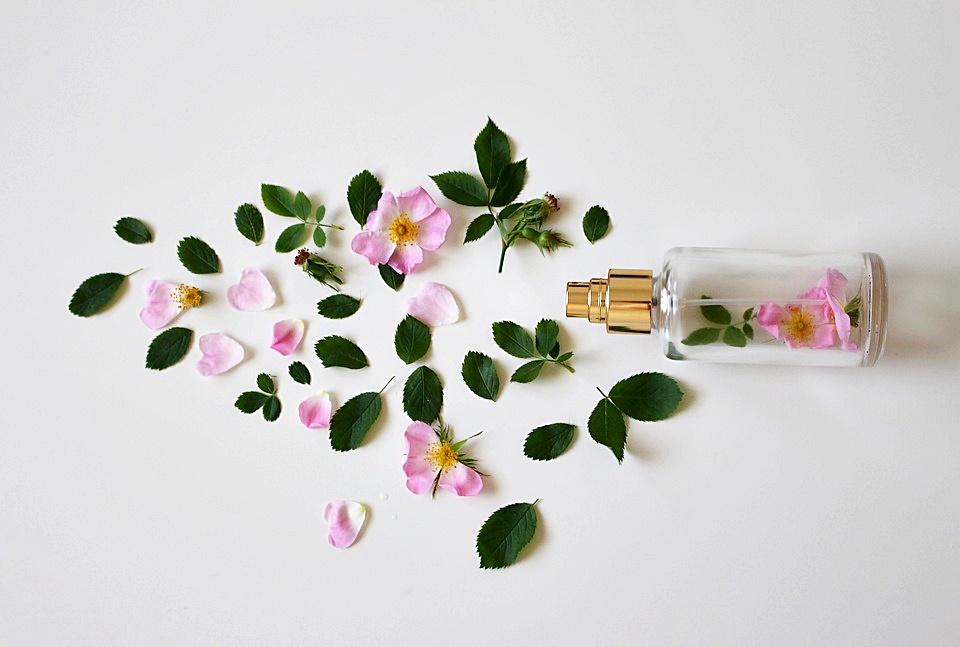 Vitamin C
This is one of the top-rated skin-care substances which instantly improves the skin tone and revives the skin. The effect appears as soon as you apply a vitamin C-based product. When you use it for longer, it inhibits oxidation and shields skin against ultraviolet radiation. It visibly smoothes the lines and has a soothing effect. It's a great companion that helps you get rid of the dark under-eye circles.
In skin care it's known as ascorbic acid. It can be infused into an oil-based product which is mostly recommended for sensitive skin. This latest form of vitamin C is water-soluble.
Vitamin A
This vitamin is also known as retinol and is the most powerful anti-wrinkle ingredient. Just like vitamin C it's an essential beautifying ingredient so we should surely replenish it. Retinol helps treat acne and lessens skin blemishes.
Vitamin A is available in different forms, including retinoic acid which is the strongest version; retinol – the most common; retinoid – the latest; beta-carotene – pro-vitamin A found in plants. Thanks to this ingredient the skin turns plump and is secured against all types of damage. It sparks the repair of elastin and collagen, and triggers intensified production of hyaluronic acid in the skin.
Exfoliating acids
AHA/BHA/PHA acids are essential because they remove dead cells and ensure the skin repair. They have an antiaging effect, improve the skin tone and iron out the wrinkles. The face is perfectly moisturized, radiant and smooth. They are mostly recommended for oily skin because of the ability to control secretion of oil, unclog the pores and kill bacteria. They work great for mature skin too. Suit the acid to the needs of your skin. While choosing one, pick the proper concentration, pH and formula.
AHA – alpha hydroxy acids help skin cells regenerate, rejuvenate the skin and strikingly enhance its tone. The AHAs are the most effective anti-wrinkle agents.
BHA – beta hydroxy acids make a perfect pick for acne skin. These acids are fat-soluble and penetrate the pores, reducing the inflammation.
PHA – polyhydroxy acids are the latest form of acids that act more gently than others. You can use them any season of the year and for any type of skin.
Facial acid treatment should be used in the spring or autumn if we want the best results. If you choose to use it all year round, go for mild acids. During the treatment, don't use sunbeds. Note that some products featuring acids aren't made for skin exfoliation. There are soothing and hydrating acids such as ascorbic acid, hyaluronic acid, lipoic acid and fatty acids. Always match them to the needs of your skin.