Treat Your Eyelashes to Beauty. What Is a Lash Lift?
Lashes up! An ideal solution for long lashes maniacs – a lift treatment. It defines the natural beauty of eyelashes, lifting, curling and darkening. What is it? What does it involve? What are the effects?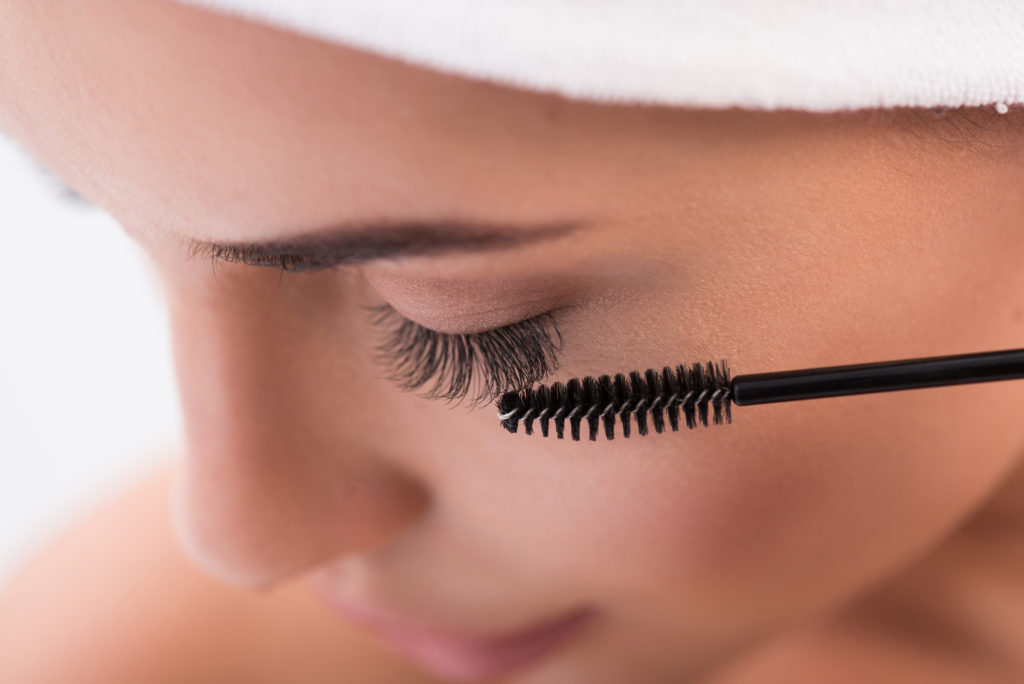 Eyelash lift is a treatment which is about making lashes look longer and fuller. In a simple and painless way, you can enjoy natural eyelash lift, curl and smoothness. A beautiful eye frame without having to wear eyelash extensions and falsies.
What does the eyelash lift involve?
In this case, the lifting doesn't require the surgeon's action yet it's done by a specialist. After precisely cleaning the lashes and eye area, drying and degreasing, an aesthetician places a silicone puff to the upper eyelid. It looks like a small roll. Another step involves applying a product which fixes the curl for a long-lasting effect. To finish, lashes are covered with a dark pigment. The procedure takes around 90 minutes and after this time, the silicone puff is removed. The effect lasts up to two months.
The treatment makes eyelashes:
perfectly curled and lifted,
darker by a few tones,
hydrated and nourished,
look longer and fuller.
MUST-KNOW: Lifting doesn't deliver eyelash extension or volume. It just makes lashes look like there are more of them. There are lots of contraindications to the procedure e.g. lash loss, conjunctivitis, allergies, the dry eye syndrome, glaucoma, cataract, etc.
What's the alternative?
When the lift isn't a good idea, go for eyelash serums. They're far more natural and safer because they're based on plant extracts and go with the natural lash life cycle (slightly extending it). You apply a serum by yourself. Just devote 1-2 mins every evening to enjoy truly longer, thicker, stronger and elastic lashes after a few weeks. Only the proper care adds radiance to your look and lash serums are helpful tools for achieving this goal.