Magic Concealer from Helena Rubinstein
O.K., there was a fairy tell about a magic pencil and we also are familiar with the stories about magic wands (what a pity, we cannot wield these). Magic Tree and Magic Snake also had their good years. Now, the space for Magic Concealer from Helena Rubinstein need to be made.
People tend to say, that things like miracles do not happen, that these do not exist. To be honest, the same conviction applies to Helena Rubinstein's cosmetic, Magic Concealer. As any other concealer, also this product does nothing more than camouflaging skin imperfections. But how does it exactly work? Magic Concealer serves to highlight eye skin area. In general, it was designed to cover the dark circles under eyes, as well as to smooth and even skin tone around these. Due to the natural ingredients, the concealer eliminates swellings and reduces wrinkles as well. Additionally, skin around eyes becomes brighter, healthier, more radiant and refreshed.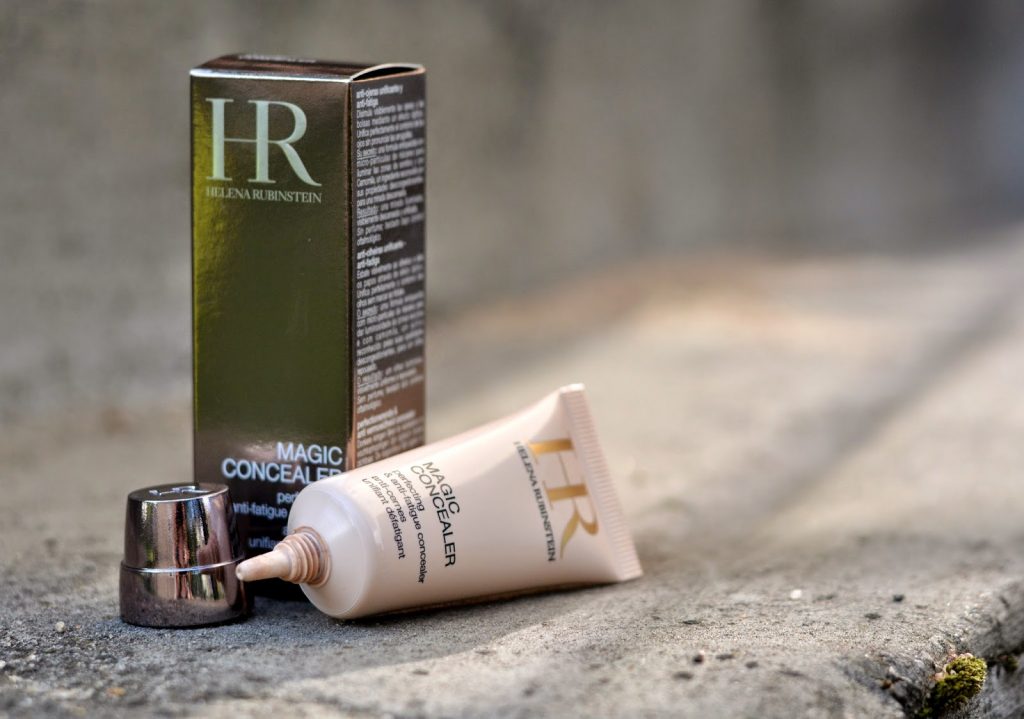 Magic Concealer from Helena Rubinstein cosmetic brand includes chamomile and pearl extract in its composition. The chamomile has relieving and regenerating properties. What is more, this plant counteracts all skin inflammations, that is why, it works so efficiently with swellings, irritations and other skin damages. Moreover, chamomile contains C vitamin, aim of which is to highlight the discolorations, immunize and refresh face skin. Flavonoids, in other words, the organic compounds, in turn, protect human organism from the harmful action of free radicals. Another ingredient of Helena Rubinstein's concealer, the pear extract, slows down the process of wrinkles formation, moisturizes, smooths and brightens up the scars. Furthermore, chamomile and pearls cooperate with each other to make face skin moisturized, soft and elastic.
The concealer from Helena Rubinstein is put into a small tube. How to apply Magic Concealer? It is suggested to apply a small amount of the cosmetic on your hand. Then, with the aid of a flat brush, the product is to be applied on the inner and outer corners of eyes and also slightly below these. Do not forget to apply the concealer also on the nose. After that, it is advised to pat the cosmetic with the tops of your fingers, into the skin in such a manner, to make it get absorbed into the skin and, as a consequence, cover all complexion's imperfections.