Lightful Essence – moisturizing serum from MAC
The synonym of radiant and fresh complexion is moisturized, smooth and discoloration-free face skin. Have you ever wondered, in what manner this kind of complexion can be achieved? For example, you can try out brightening serum Lightful Essence from MAC.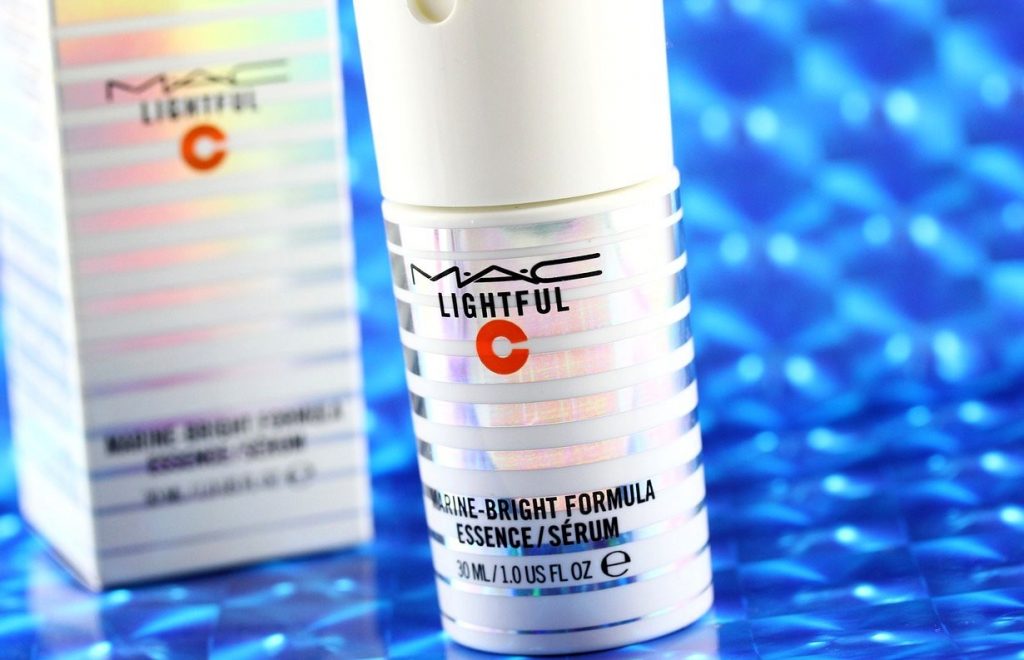 Lightful Essence is created to serve normal complexion. It contains special complexes, such as Marine – Bright iand Super – Duo Charged Water. These are responsible for moisturization, nourishment, smoothing, equalization of skin tone, brightening of pigmentation marks and the general skin lightening up. Nevertheless, the main property of MAC serum is water delivery and maintaining it at the appropriately high level even in the deepest layers of dermis. What is more, Lightful Essence serum has got light formula, is fast to be absorbed and is extremely easy to apply. Yet another advantage of MAC cosmetic, is that it neither blocks skin pores nor causes allergic reactions. As a consequence, it is safe for face skin. Generally, the serum should be applied at bedtime. At the same time, Lightful Essence can be also used in the morning as a make up base.
Additionally, this MAC cosmetic contains C vitamin. It is due to this vitamin that face skin becomes lightened and provided with discolorations removal. Moreover, this substance is of protective properties and, identically, immunizes face skin. Despite C vitamin, the cosmetic contains also three kinds of marine algae, antioxidants, green tea extract as well as hyaluronic acid. Furthermore, Lightful Essence gives face skin pleasant flavorful.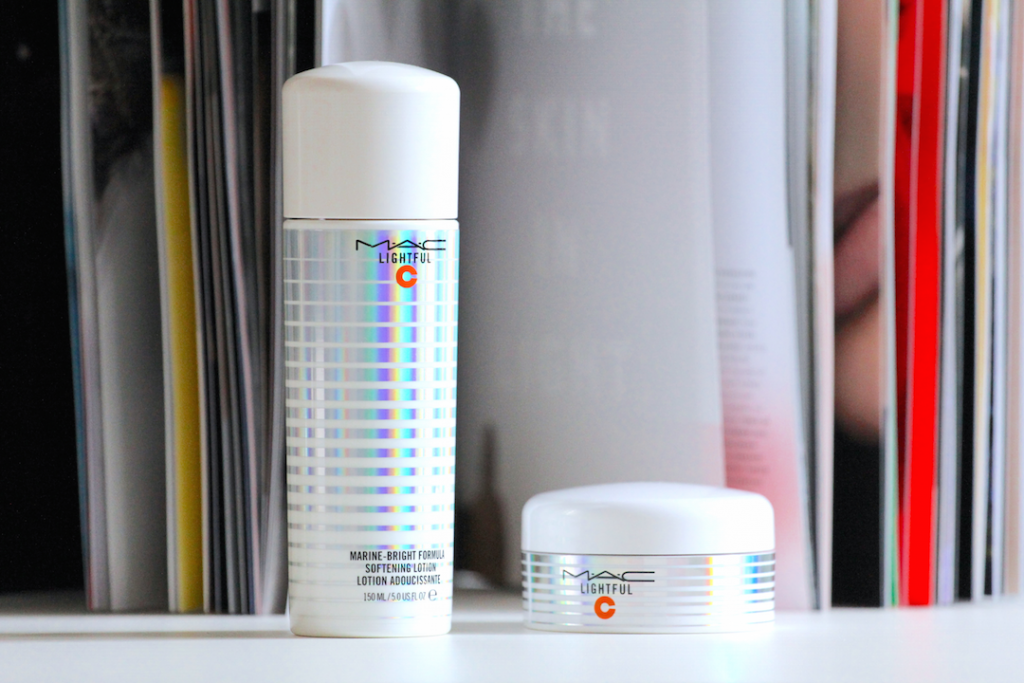 Correspondingly with the composition, the general appearance of Lightful Essence serum looks fairly appealing. It is sold in a white container ended with a pump dispenser. The whole package is decorated with sparkling spots which create some sort of pop effect. One package contains 30 ml of serum. The application is eased with the pipe-like dispenser. In this manner, Lightful Essence serum lasts for three months.
Another key point, the very series of MAC cosmetics comprises also of: Lightful C Marine – Bright Formula Essence, Lightful C Vibrancy Eye Cream, Lightful C Marine – Bright Formula Softening Lotion, Lightful C Marine – Bright Formula Moisture Cream and Lightful C Marine – Bright Formula SPF 30 Moisturizer.