How to tame tangle-prone hair? Simple ways to detangle hair easily
We would like to have beautiful hair that doesn't require persistent care. Unfortunately, a frequently occurring problem connected with hair is its constant tangling. Hard to comb strands look bad and are more prone to damages. How to safely detangle almost permanently tangled hair?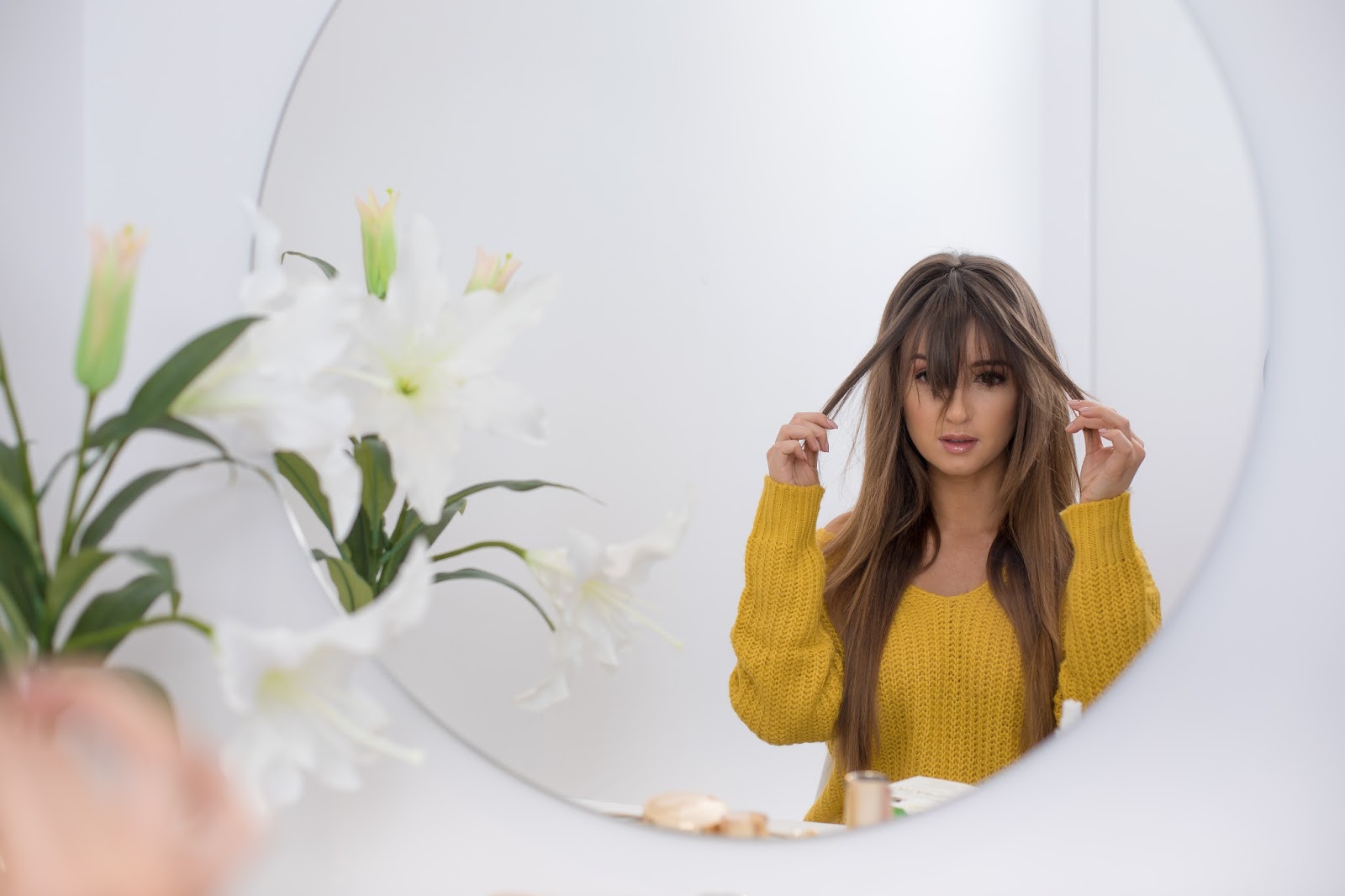 Hair that gets tangled easily is dry, thin, damaged, with split ends. This problem might get even more serious in the winter, when strands rub against hats and scarves, as well as in the summer, when the scorching sun contributes to dehydrating the hair even more which, of course, weakens hair. As a consequence, strands become rough to the touch and keep hooking one another. The result? Appearance of the hated tangles.
An immense influence whether hair gets tangled or not has the care we expose the strands to. Mismatching cosmetics, not sufficient amount of moisturising and protective substances or the total lack of care is the recipe for constantly tangling hair. Therefore, if we don't want to get our hair mechanically damaged, it's wise to prevent this problem. Luckily, there are a few ways of doing this.
How to smooth tangle-prone hair?
It's suggested applying highly moisturising hair masks as well as lipid-replenishing masks. Moreover, it's worth taking turns and once treat hair with products featuring hydrating features, to follow with emollient conditioners on the other occasion. Properly moisturised and protected hair is significantly smoother and more elastic.
It's also advised to deliver additional reinforcement to hair. One of the most beneficial solutions is oil hair treatment which considerably improves appearance of hair, if applied on regular basis. Furthermore, if the oil matches hair structure well, it will do more than just smooth the strands. Namely, natural oil is able to protect, store water in hair, facilitate smooth combing and, of course, prevent tangling.
Before applying any cosmetics, it's suggested getting hair shortened. Trimming of damaged hair with split ends prevents hair from tangling. The care itself becomes much easier and more effective afterwards.
How to detangle hair?
The biggest problem connected with tangled hair is trying to get it separated. Tugging makes the problem even more knotty because this encourages all the tangles to get even more tighter. Besides, treating hair in the very way is a shortcut to pull hair out, break it or simply damage in a considerable way.
Hair detangling procedure can be facilitated thanks to applying natural oils to damp hair. They smooth hair and help a comb glide along hair easier. Moreover, it's worth reaching for appropriate accessories. For example, the best brush is the one made of natural bristle, when it comes to a comb the one worth using is made of wood. Basically, famous Tangle Teezer also passes the exam. Additionally, you shouldn't tousle and rub hair against a towel after washing. Also, it's suggested sleeping either with a loose bun of plait. When untied, hair might get tangled during sleep, or frosty, rainy and windy weather.