WOW Effect With The Unique Nanobrow Eyebrow Pomade!
Do you follow brow makeup trends? Fancy trying something different soap brows or filling in your sparse areas with the regular brow pencil? Nanobrow has come up with a great solution for you. An eyebrow pomade that allows you to enjoy your perfect brow makeup all day long!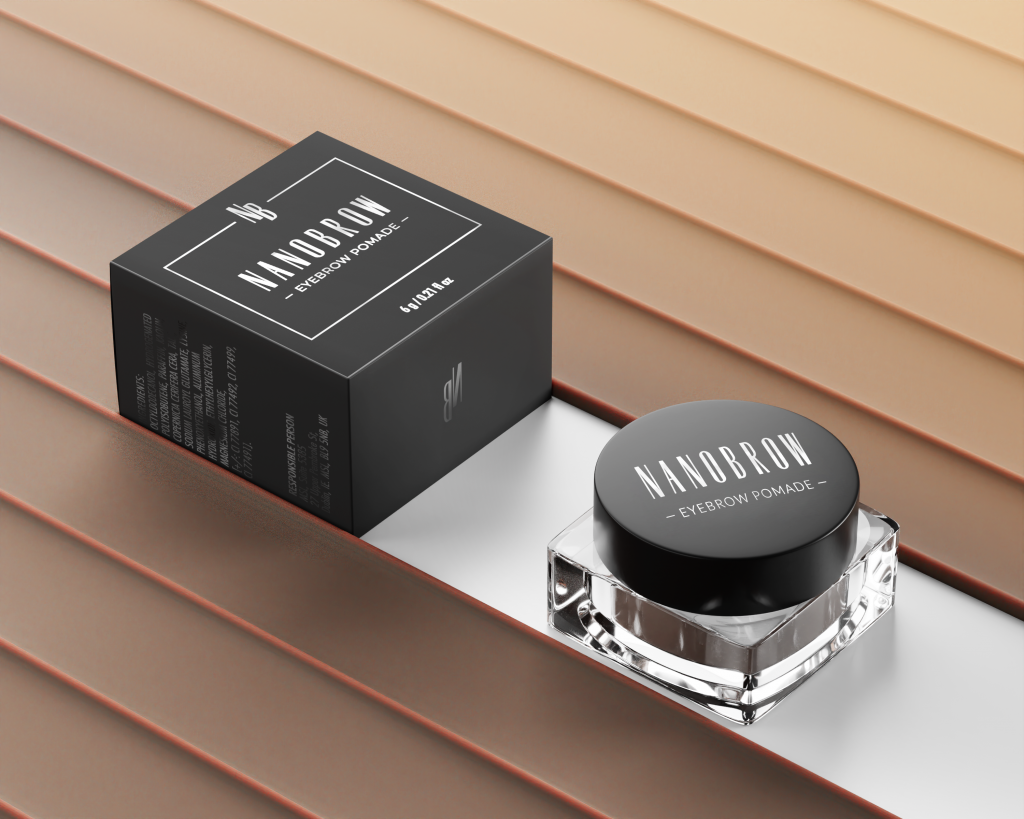 Nanobrow Eyebrow Pomade – with every brow type in mind
This unique brow makeup product ensures you can:
Fill in your brows with a beautiful color,
Camouflage any gaps,
Create thin hair-like strokes,
Achieve beautiful and long-wear brow makeup.
Nanobrow pomade provides you with 100% control over your eyebrow styling. You can even mimic individual brow hairs to camouflage any sparse areas. The creamy formula and lightweight texture don't overburden your arches and the effect lasts for hours!
No more bad brow makeup and thin or sparse brows. The innovative formula ensures they look exactly the way you want them to. It delivers the maximum joy of makeup and is a huge time saver!
The pomade comes in three pigmented and highly refined shades for perfect results. Do you prefer subtle or bolder brow makeup? Nanobrow Eyebrow Pomade always delivers a precise and beautiful effect just like you want.
Nanobrow Eyebrow Pomade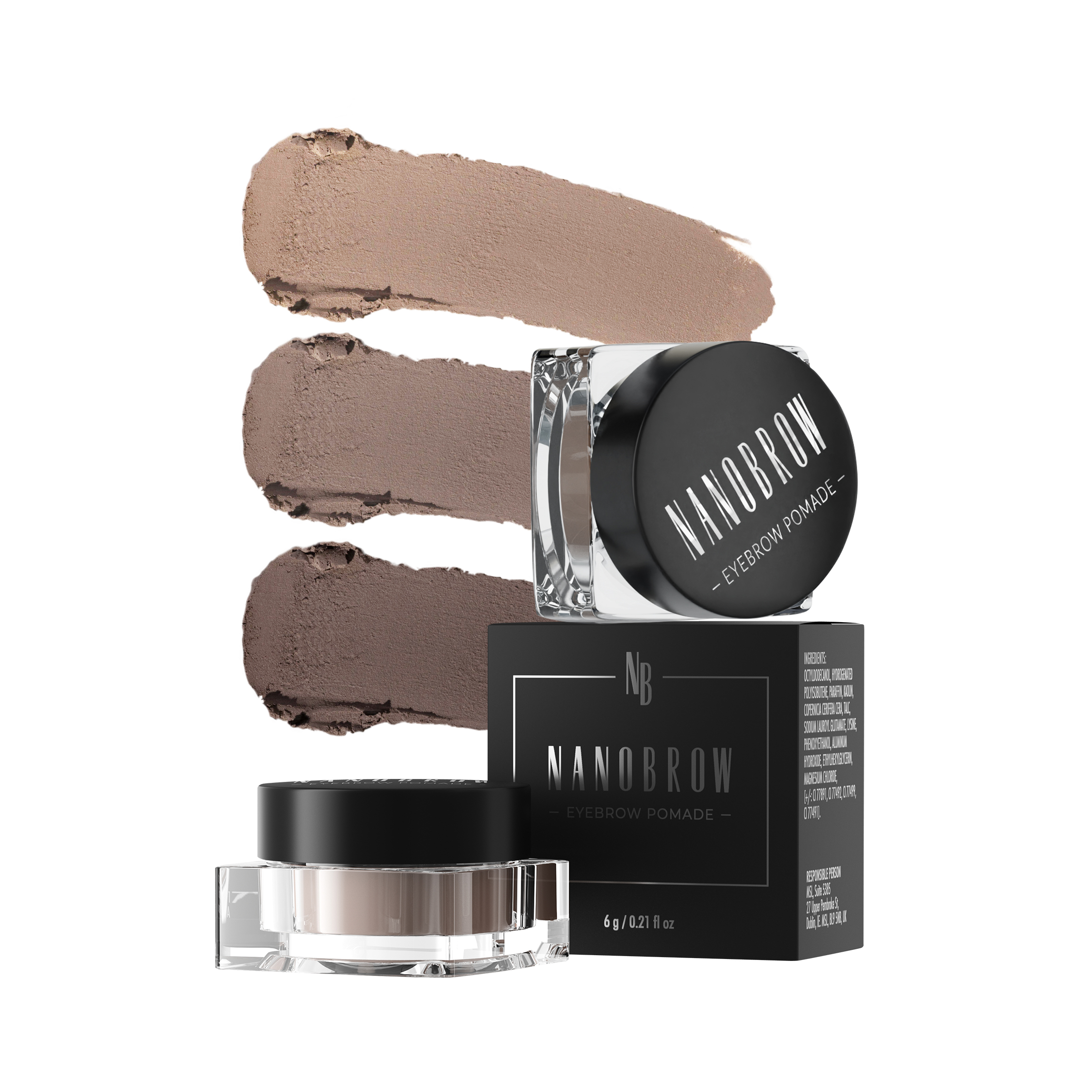 It's available in shades:
Nanobrow – the best brow stylist!
Do you have too thin, barely visible, and patchy brows? It must be difficult to give them the right shape. Nanobrow Eyebrow Pomade makes it super easy. You can quickly enhance the beauty of your natural arches and camouflage any sparseness. The pomade can redefine and tame your unruly arches and you're sure to love its spectacular effects!
Nanobrow professional brow pomade is extremely durable and easy to apply. Your eyebrows instantly gain perfect shape and maximum volume. You can easily create both day and evening makeup looks.
Thousands of women have already trusted Nanobrow
This pomade is a favorite of both regular users and professional makeup artists. The easy application lets you achieve exceptional results lasting all day. You can build up the coverage and create a soft shading effect. This is the most popular brow pomade in the world!
Do you want your brows to look great every day but don't have time for time-consuming brow styling? Nanobrow Eyebrow Pomade is the perfect way to discipline unruly arches and fill in the gaps.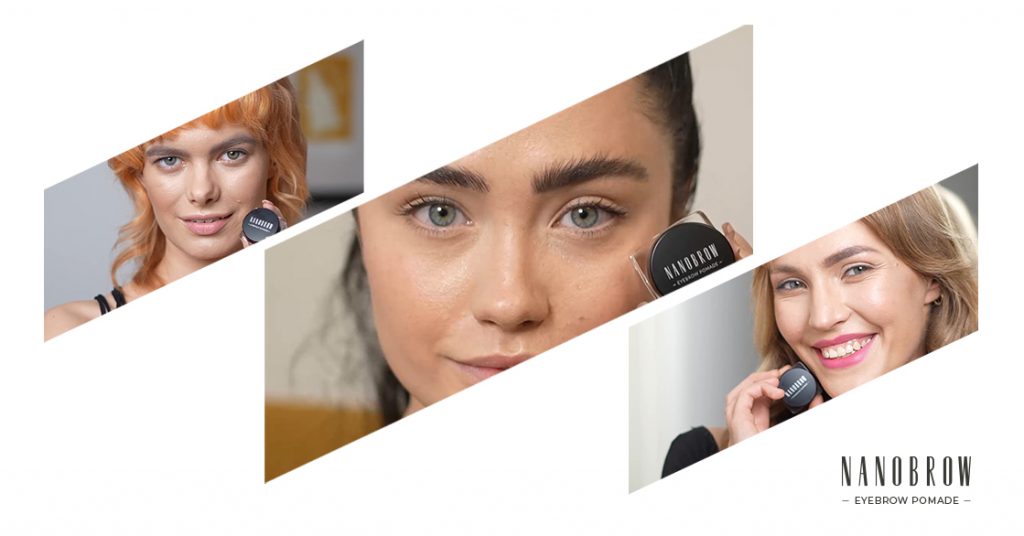 How to apply it?
Scoop a small amount of the pomade onto a slanted brush and outline the eyebrow with thin brush strokes.
Fill in the entire arch with color.
For a subtle effect, brush off the excess pomade with a spoolie.
It's really easy! Makeup doesn't have to be monotonous and time-consuming. Nanobrow lets you can switch different makeup techniques, combine shades and have fun with your daily makeup! Discover the range of brow products perfect for thin and sparse brows.
Nanobrow Eyebrow Pomade is a product you'll love from the very first use. You can finally get your unruly eyebrows in order and do it effortlessly!
Achieve the WOW effect with Nanobrow!