Nanobrow Shape Mascara – Your Way For Gorgeous Brows!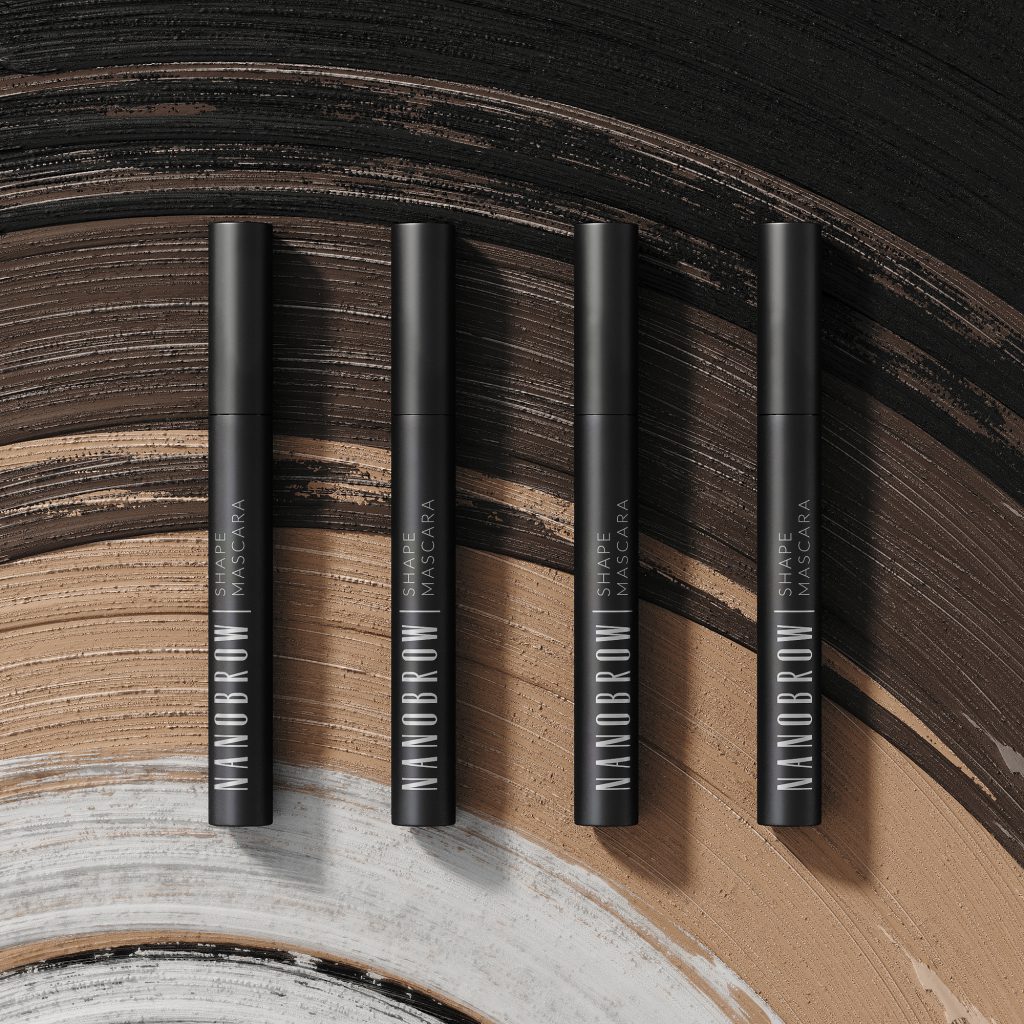 Nanobrow Shape Mascara – Your Way For Gorgeous Brows!
There are ordinary brow mascaras and there is Nanobrow Shape Mascara – an excellent brow makeup product, equipped with a precise brush and a velvety formula. The natural-looking shades and great makeup effects have already charmed lots of users around the world. Want to learn more about this brilliant eyebrow mascara?
Nanobrow Shape Mascara – the bestseller in brow makeup
Nanobrow Shape Mascara receives excellent reviews all over the world. It's loved by bloggers and vloggers alike and eagerly used by professional makeup artists. In other words – it's simply a great and valued brow makeup product! We are not at all surprised that it has become a beauty bestseller at such a fast pace! The unique and innovative formula instantly dries, adds color and boosts volume of the eyebrows without clumps or a sticky finish. It perfectly highlights the best features of your natural arches. The tiny and precise spoolie, elegant design and top quality are the secret of this wonderful brow mascara. Get ready for perfect brow makeup!
Nanobrow Shape Mascara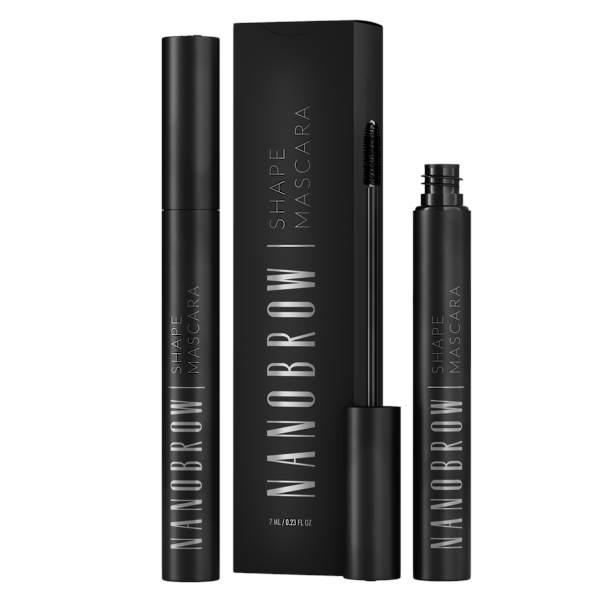 Mascara available in colors:
Nanobrow Shape Mascara – how to create beautiful brow makeup?
MASCARA ONLY
This is a quick way to achieve beautiful and perfectly-shaped eyebrows and a natural and subtle look.
BROW POWDERS AND NANOBROW SHAPE MASCARA
Do you fancy a bolder look? Combine Nanobrow Shape Mascara with eyebrow powders – apply the powders first (combine lighter and darker shades for an ombre effect), then define your arches and shape them with Nanobrow Mascara.
POMADE AND NANOBROW SHAPE MASCARA
Mega bold and defined eyebrows are your go-to look? It's easy! Apply the pomade first, and then finish up your complete look with Nanobrow mascara. And you're good to go!
Nanobrow Shape Mascara – simply a good eyebrow mascara
What makes this mascara the perfect beauty product? A lot of things! First of all, Nanobrow Shape Mascara has a great formula – it can build up the volume of the hairs in a flash, without sticking them together. The next advantage is styling – the mascara holds brow hairs in place exactly the way you want.
The easy and fast application is really impressive: just brush it through your eyebrows and…done! You can easily achieve various looks, depending on your mood and desires. In addition, it's super durable – no need to worry about the look of your eyebrows all day long – the mascara doesn't smudge or rub off.
If you have thin eyebrows and barely visible hairs – this mascara is your chance to build great volume! Simply an extra coat of Nanobrow Shape Mascara during makeup – you'll be shocked at how beautiful your eyebrows can look!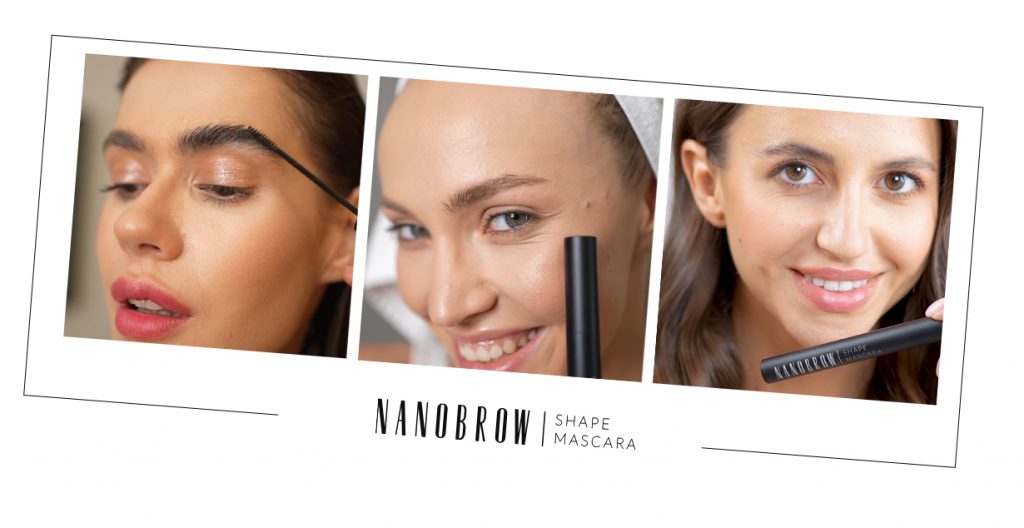 Nanobrow Shape Mascara – where to buy
Let;s get to the poin – where can you buy this grea brow mascara? If you're into online shopping, Nanobrow is ready for you- go to www.nanobrow.us and discover the most wonderful brow makeup products you can imagine! You can also get makeup removal and brow care products, as the Nanobrow brand knows there is no beautiful makeup without pampered eyebrows and properly-cleansed skin!